SILVA'S MAGIC IS TRANSFORMING REAL SOCIEDAD
Submitted by
content
on Fri, 12/11/2020 - 07:34
The veteran midfielder is influencing games now and has turned Real Sociedad into La Liga contenders. The Spanish needed a chance to settle at his new club, but he could be the main person in the Spanish football fairytale.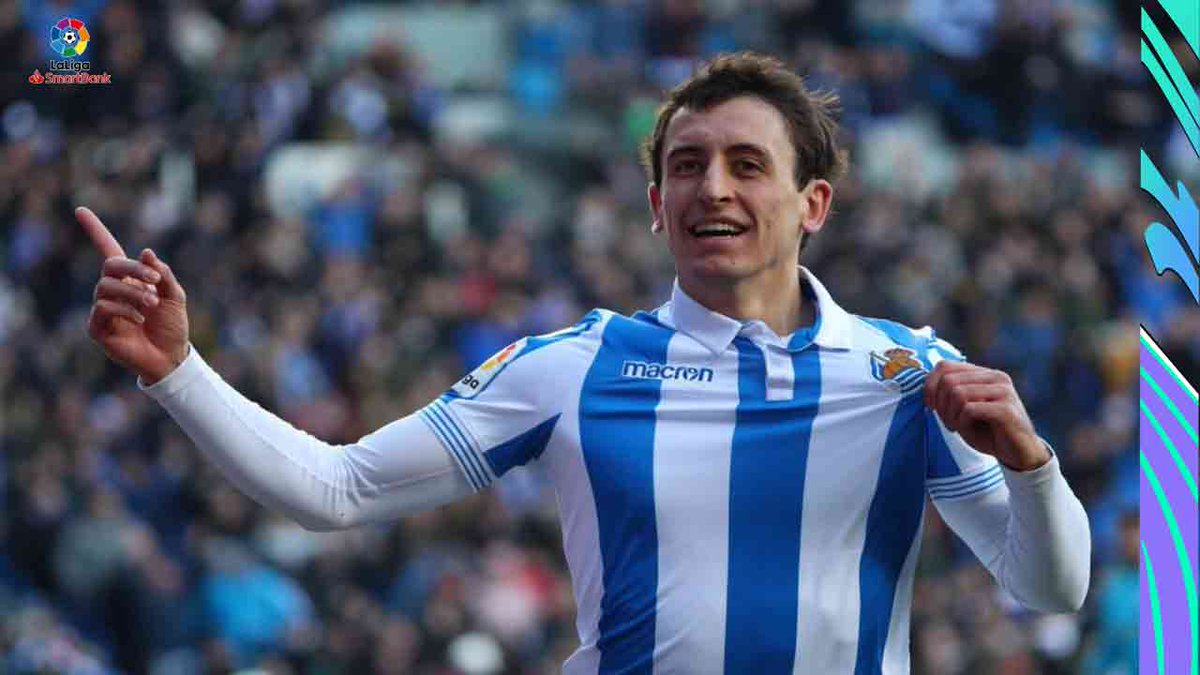 Real Sociedad is a title candidate this current campaign, and a significant reason for that is the coming of the player who is now a Manchester City legend. The Spanish impact on his new side has been gradual. He was affected by coronavirus after testing positive when he newly arrived at San Sebastian. Also, his team-mates needed time to get acquainted with playing with him. He collected last season Martin Odegaard's shirt number 21, but his movements were distinct, and the squad had to adjust.
However, his contributions have been improving games after games. Last week Sunday, not only did his side win their third straight league match by a three-nil, but Silva also scored his first goal in Spain in ten years.
Silva is not only about magic; he also has a touch of toughness that will give his side a chance to fight for the league title. He has already picked up three bookings that show his doggedness, which might be good for Real Sociedad. Tactical fouls for stopping breakaway attacks, bold display of unity when actions go against the team or when a team player is targeted, these are issues that have not been there from Real Sociedad make-up. Silva offers that and also provides a conviction that his side can compete for the La Liga title.
Silva has already won league titles at Manchester City. He knows how to fight for the course. Should Real Sociedad wants to continue to wrest power and fight for top spots in the league table, Silva will be massively essential in mentally conditioning the squad to control.