Leroy Sane could be a great signing, says former Bayern president
Submitted by
content
on Thu, 10/08/2020 - 06:09
Leroy Sane has been linked with a move to Bayern Munich for a long time. Bayern Munich president Herbert Hainer has stated that every club would like to have Sane in their team making clear of their interest in signing the Manchester City player. Hainer has said him to be an interesting personality because of his performance in the field and with his current status, as he is a marketable player.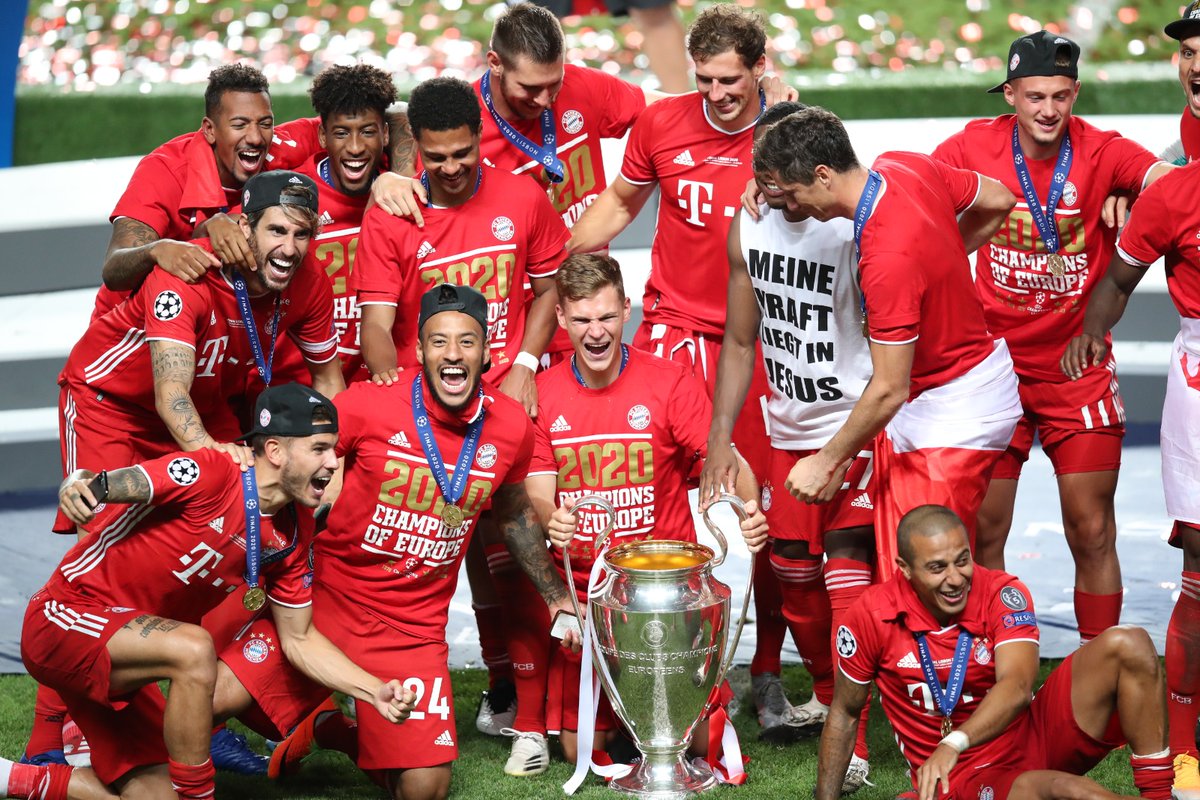 He has been close on signing a deal with Bayern in August but he suffered an injury during the clash between Liverpool in the Community Shield which led him to lose the chance. Even though he has misseda lot of games during the time of injury Bayern's interest towards him has not lessened.
"Leroy Sane is a good player that every team would like to have. It has been known for a year now that we have been interested. He is still under contract with Man City. We have to see how things develop," said Hainer.
Former president of Bayern Munich Uli Hoenesshas shown his hope that the player will be signed by last weekend. Many former players ofthe club have given opinions on Munich signing Sane but all of them have not been on positive ones. Many have pointed out the uncertainties of him as he had suffered from an injury.
Former Bayern Munich player Willy Sagnol has expressed his doubts, as he had not been prominent in Manchester City as well as the German national team. He was not included in the 2018 World Cup squad and Bayern has to take all these into consideration before signing him.
Another player that has confirmed their arrival to Bayern Munich is Alexander Nubel. Even though Bayern has extended the contract of Manuel Neuer till 2023,the keeper has still many opportunities to show his potential on the game. Former Bayern goalkeeper Oliver Kahn has said that with this move, the club now has two best goalkeepers. Being able to line behind someone like Neuer will help him to be number one in the future.