Manchester City should improve themselves before Champions League, says Gundogan
Submitted by
content
on Sun, 09/13/2020 - 23:53
Manchester City player Ilkay Gundogan has said that Arsenal wanted to reach the finals more than City. The Gunners booked their way to the finals by defeating City 2-0 in the semifinals. They were exceptional in the midfield. Pierre Aubameyang scored the first goal with the pass from Nicolas Pepe on the 19th minute of the game.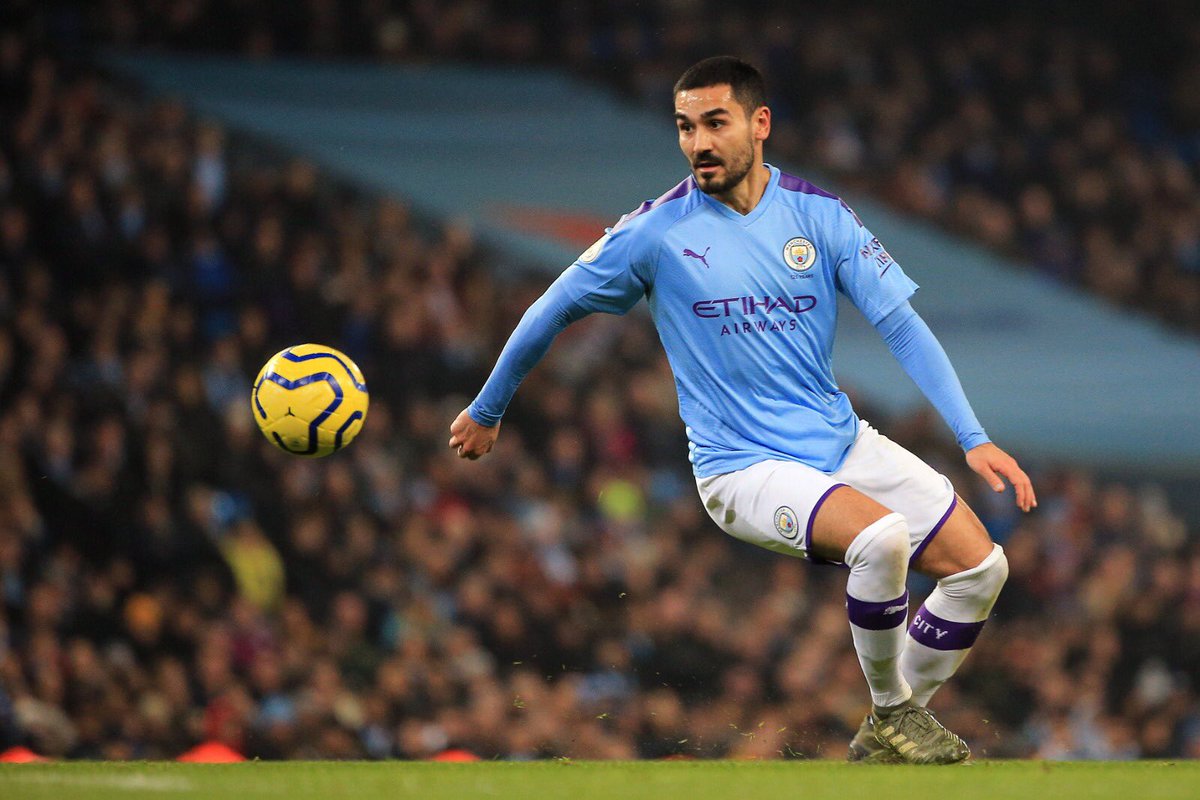 Arsenal had chances to add another one into the scorecard before the end of the first half but City was able to survive from the impact of the first goal. Later in the second half,they have grouped out well and was doing better in the field looking out for an opportunity to equalise the score. But Arsenal's defence was stronger than usual with David Luiz being in his best.
The opportunity to score another goal came on the 70th minute of the second half. Aubameyang was the one to score the second goal too with the pass from Kieran Tierney thus leading the scorecard for 2-0.
Gundogan has admitted in the official website of Manchester City that they weren'tup to the standards in the first half of the game.They had two opportunities at the beginning of the game where they won the ball in front of the box but later their game wasn'tup to the mark and turned to be slow and less energetic.
With the loss, they have only a chance left in the Champions League and Gundogan says that they should be improving if they are looking forward to reaching the next stage of the tournament."We should definitely improve because the way we played today won't be enough to go into the next round of the Champions League. We have to improve quite quickly because we don't have much time… We need to try to do our best," saidGundogan.