Manchester City Needs To Improve Says Bernardo Silva
Submitted by
content
on Mon, 08/24/2020 - 07:01
Manchester City player Bernardo Silva has said that the team couldn't afford to lose points in the away matches regularly if they are planning to chase the Premier League title in the next season. With the win against Liverpool on Etihad Stadium, it seemed like the former champions were back on form but this has ended with the loss against Southampton for 1-0. This was their third consecutive loss in an away match and this season seems like it would be the worst in the career of Pep Guardiola as a manager.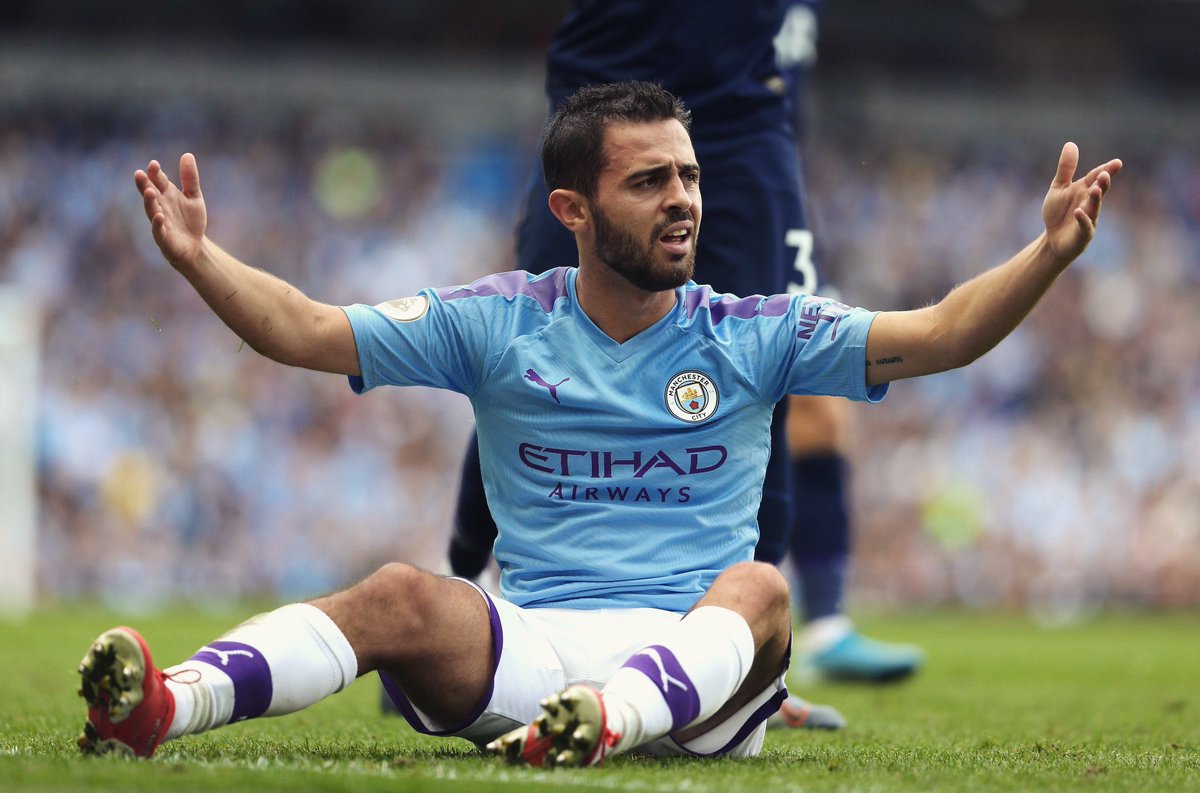 Silva couldn't possibly point out why the club is facing a losing streak in the away match but is sure that they can't possibly go on with such game in the 2020-2021 season. He added that they certainly needed to improve if they are to win back the title Liverpool.
Silva also said that they performed well in the match and they had created a lot of opportunities for the team but none reached the target. There were small mistakes they made which cost them the game. In the second half, the team tried to put a lot of pressure upon the opposite team but the chances couldn't be used well by them. They need to improve as they shouldn't keep making the mistakes they made on the match against Southampton.
"Overall, I think 88 minutes of the 90 of this game were spent in the Southampton half of the match. But congratulations to them."
City has their next match against Newcastle on Wednesday at home and they will be having an away match against Brighton on Wednesday, as this match will give them a chance to end their losing streak. They are currently placed in the second position and 23 points behind of champions Liverpool and eight points ahead of Leicester City with six more games remaining to be played.