SILVA FINED FOR HURTING WOMAN
Submitted by
content
on Wed, 10/19/2022 - 08:46
Real Sociedad playmaker David Silva has been fined by a Spanish court for hurting a woman. The ex-Manchester City and Spanish senior national team midfielder was found guilty and then slammed with a fine of €1,080.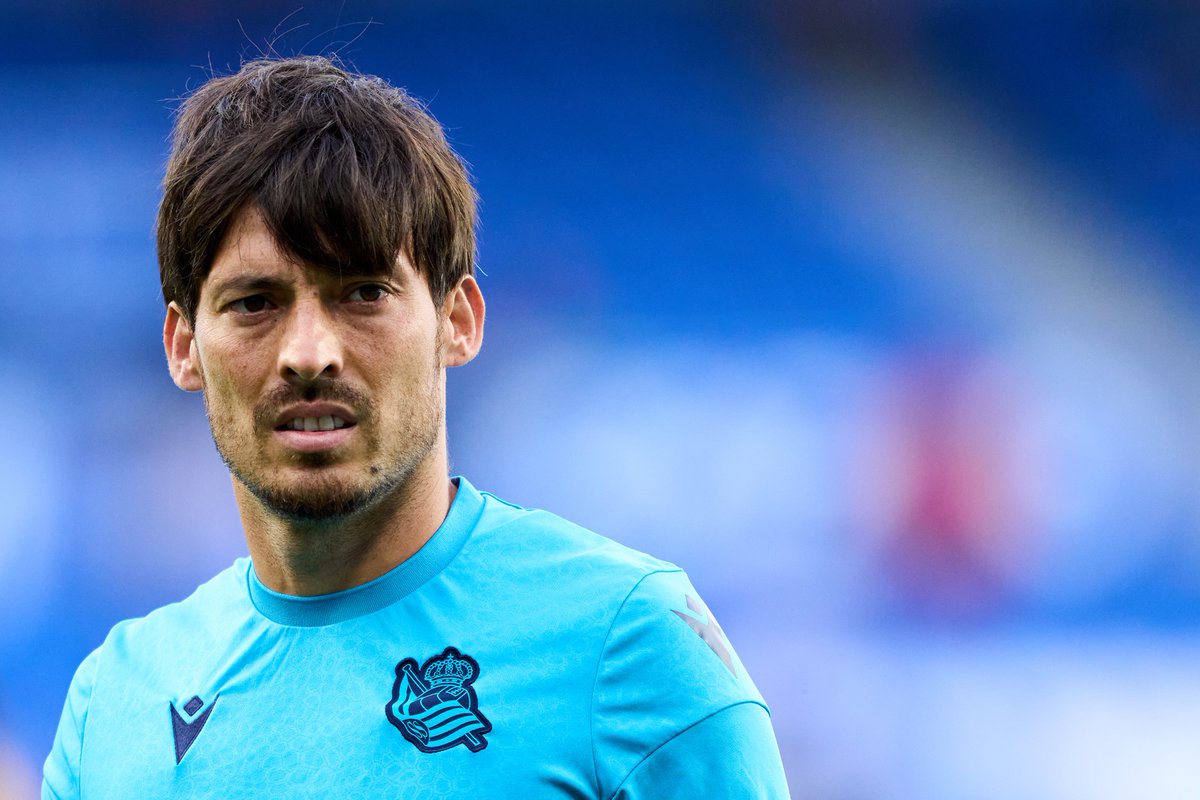 David Silva was adjudged to be guilty of hurting a woman during a brawl which happened during the Carnaval celebration on the Canary Islands on June 19. Problem started for David Silva when a fight broke out between him and his friends and a group of people.
Real Sociedad star Silva was said to have forcibly grabbed the woman thus provoking her to fall. The said woman suffered bruises, pain in her back and abrasions to her elbows and knees. She had to be treated as a result.
David Silva was not the only one found guilty by the aforementioned Spanish court as two others were found guilty of doing bodily harm. One was fined, while the other was given a prison sentence for eight months in addition to being fined.
Spanish star David Silva has been on the payroll of Europa League campaigners Real Sociedad since the summer of 2020 when he left Premier League holders Manchester City at the end of his contract. He had been at City for a decade. David Silva had signed a two-year deal when he joined Real Sociedad on a free transfer. His contract with the La Liga side has since been extended.
David Silva is a four-time Premier League winner from his time at Manchester City with two of the four title wins coming under compatriot Pep Guardiola. He was a key member of the City squad before his time at the club came to an end. Also, Silva is a World Cup winners as part of the Spain squad to the 2010 FIFA World Cup tournament in South Africa.