DAVID SILVA NEVER LEFT CITY
Submitted by
content
on Wed, 02/09/2022 - 09:09
David Silva is a City legend. The midfielder joined City in 2010, and heralded the most successful period of the club's history. A statue of David Silva sits outside the Etihad stadium which goes to show how much he is valued at the club.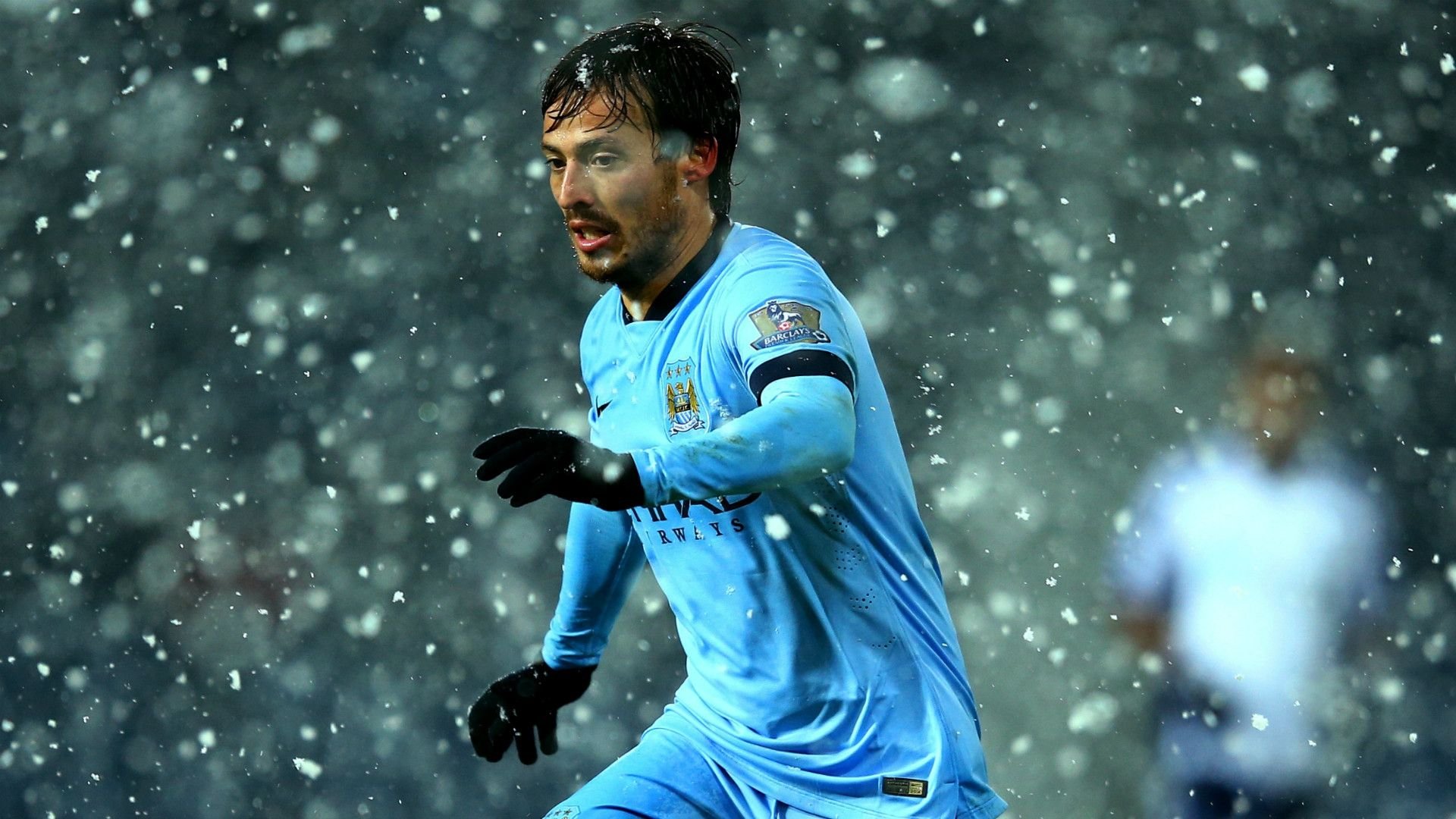 The Spanaird left City in the summer of 2020 to join Spanish side Real Sociedad, while his time at the club may have been up his influence still leaves on. Those at City are at the lookout for players in the mold of Silva, that would replace the kind of quality performance that he gave for ten years.
One of those players at City's academy is James McAtee. The academy graduate his greatly valued at City, and had a magnificent Premier League debut against Everton that got people talking. At one point, he exchanged a pass with Bernado Silva before dancing around Everton defenders in the penalty box like they were nothing. McActee still has a long way to go, but with the kind of confidence the young man has nobody can bet against him.
Phil Foden is an enormous talent, just looking at the way he glides on the pitch with so much grace is enough testament to this. The Stockport native, spent his early days at City modelling his style of play to that has Silva. And the rest is almost perfection! Foden's dreamy first touch, and the way he run circles around players always leaves head scratching. The City graduate is developing everyday and if anybody has the potential to replace David Silva, then Foden has everything.
Pep Guardiola promised in 2020 that the departure of Silva then won't be the last time that the player would be associated with the club. Maybe Silva would be back sooner than we expected to perfect the work he left behind.