Man City Players Talk about David Silva
Submitted by
content
on Mon, 01/30/2023 - 11:51
Shaun Wright-Philips recently gave an interview where he talked about David Silva and how he had made a fool of him when they were at Manchester City. Shaun admits that he was unsure when David Silva joined Manchester City in the year 2010. However, the midfielder's camaraderie proved wrong.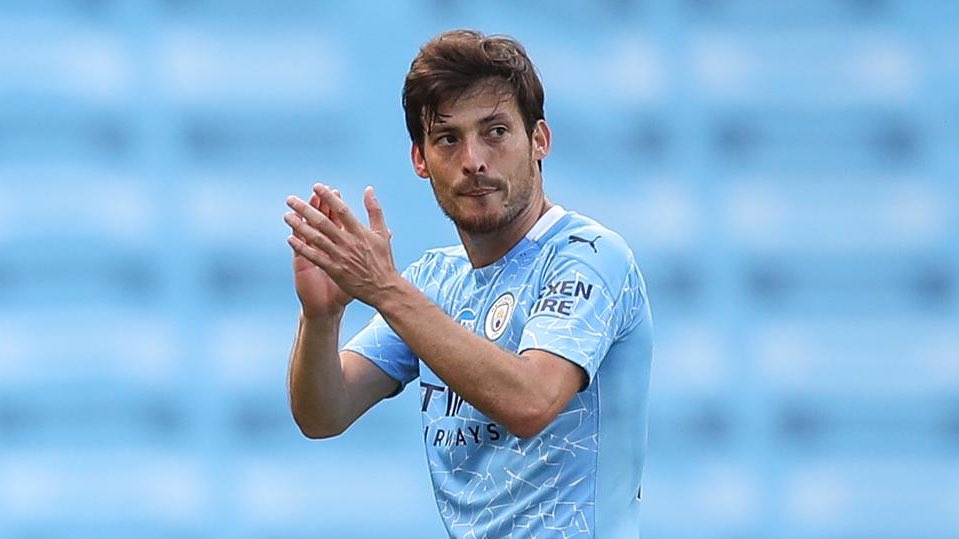 Silva had arrived at Etihad, having transferred from Valencia in 2010, during the summer transfer window. He then went on to become one of the most decorated players in the history of the club. He helped the club win five titles in the League Cup, two FA Cup titles, and four titles in the Premier League.
The Spaniard also played an important part in helping the Blues win a major trophy. This also made him a crucial midfielder who helped City win their maiden title in the award-winning campaign between the years 2011 and 2012.
Wright-Philips stated in the interview that he and his teammates were not convinced about Silva when he first came on from Spain. However, the midfielder changed their opinion within 15 minutes. Former England international only spent a season with Silva at Manchester City. He remembered that, when Silva arrived at their training ground, they wondered why there was hype about him.
His teammate stated that he was the same size as Wright. However, 15 minutes into the training session helped them realize how good a player he was. They even nicknamed David Merlin due to his wizard-like abilities. After that Wright-Philips played alongside David on a total of nine occasions. After that, he left City and signed up for another club, Queens Park Rangers, in the year 2011.
Another person who talks about David Silva's talents is John Stones. As per Stones, Silva was underrated for his talents. He had made as many as 400 or more appearances for the Blues since he joined City from Valencia.