Liverpool Need to Sign Playmaker like David Silva, Claim Former Reds
Submitted by
content
on Fri, 10/19/2018 - 09:44
Graeme Souness and Jamie Carragher claim that Liverpool are lacking in a playmaker and that the club should sign a player like David Silva sooner rather than later. Liverpool were involved in a goalless draw with Manchester City during the weekend. This was seen as a great opportunity for the Reds to take a lead in the Premier League table. However, Liverpool were unable to take most of the essential since the team was disappointing in the final third of the pitch. The draw gives an advantage for City considering that they were playing away from home.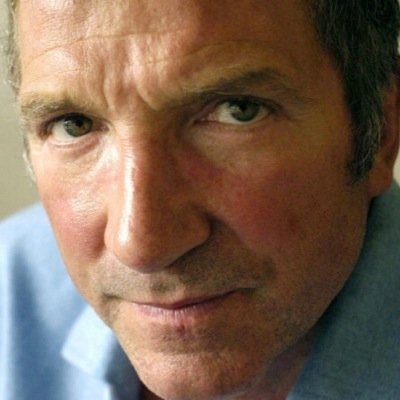 "This was the fourth consecutive game for Liverpool without a win after the start of the campaign with a string of wins. " The club will now how to hope for a return to winning ways when they take on Huddersfield Town after the international break and it would have been almost a month without a win for the Reds. Even though Liverpool have a strong attacking line-up with the likes of Sadio Mane, Mohamed Salah, and Roberto Firmino leading the line-up, "Carragher and Souness feel " that the lack of a playmaker is making such attacking players quite ineffective going forward. The onus of creating chances and scoring the effort lies within the front three and this is too much of a responsibility, according to the duo.
"If Liverpool are in a really good position in January, I think they've got to be looking to address that [midfield area].It's not even necessarily having someone who comes in and plays every single game. They just haven't even got anyone like that in the squad. Adam Lallana is too injury prone. Liverpool don't play with a No 10, but there's no David Silva or Bernardo Silva or a player like that in the squad," said Carragher.