LIVERPOOL CAN LEARN CITY TRANSFER LESSON WITH THIS MOVE
Submitted by
content
on Tue, 03/29/2022 - 15:34
Liverpool can head off a Newcastle transfer plan while they still have far greater pull, delaying another Man City emergence and getting a Mohamed Salah heir. When it comes to Liverpool transfer strategy, thwarting Newcastle United's aims will not be high up the list of priorities.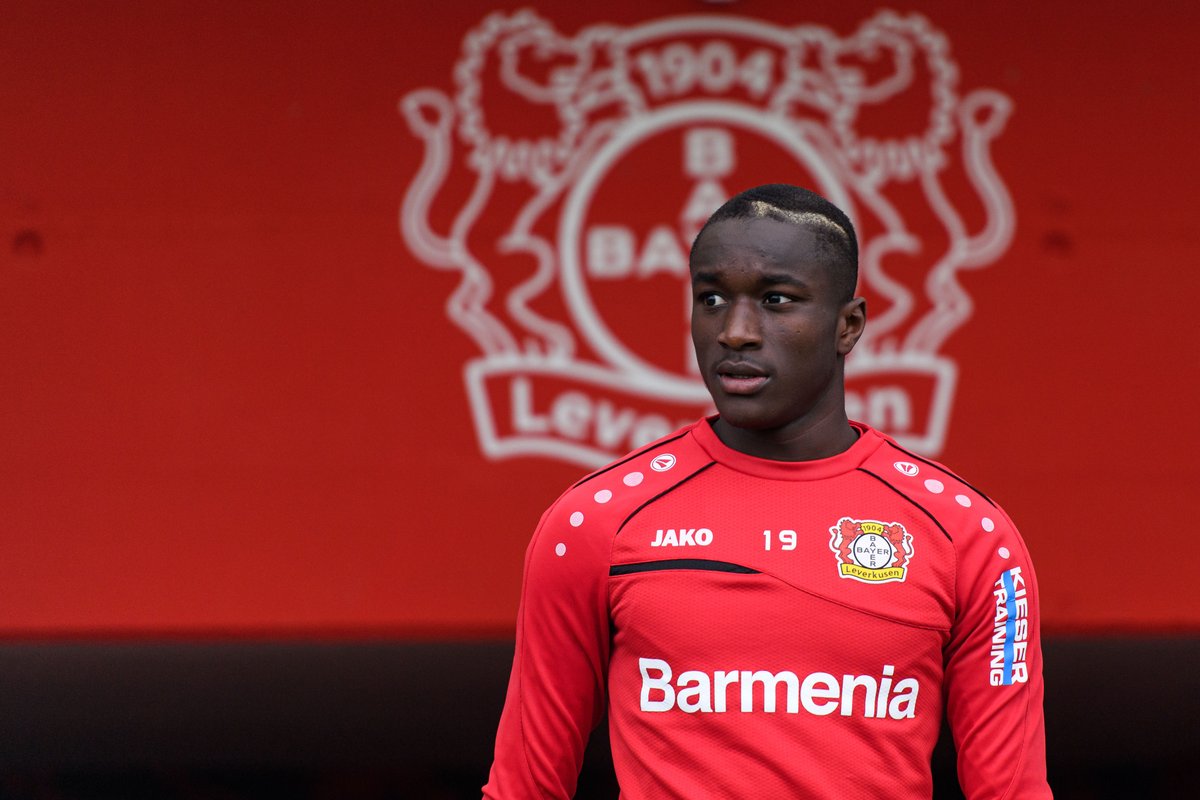 Ultimately, any new signing at Anfield has to be a good fit for the team, with the quality to make a genuine difference to a world-class squad. That leaves a pretty small pool of players, and Julian Ward and the rest of the transfer department will get on with their own thing rather than looking over their shoulders at Newcastle. However, with the Saudi-backed club at the beginning of their journey to replicate Man City, it would be a happy coincidence if a Liverpool move helped delay their ascent.
Had Liverpool kept a closer eye on Man City in the early days, they could have landed David Silva. He was linked with a transfer to Anfield, and at the time there is no doubt over which club had the most pull, but the Spaniard ended up becoming a legend at the Etihad instead. Now, there is a chance to prevent a repeat of that situation, gaining a possible heir to Mohamed Salah in the process.
According to the Daily Mail, Newcastle are preparing a £50m bid for Bayer Leverkusen's Moussa Diaby in the summer. In many ways, it is surprising that the Frenchman has not been the subject of more Premier League transfer links — his name pops up from time to time, but the performances he is producing are worthy of far more attention.
At Leverkusen, at least, he is not short of appreciation, with the club apparently valuing him at closer to the £75m they received for Kai Havertz. Clearly, Liverpool would have to be completely sold on him to make a move at this price — but there is plenty of evidence to suggest that they should be convinced.