Leroy Sane will no longer cost the same, saysHoeness
Submitted by
content
on Sat, 06/06/2020 - 13:26
Bayern Munich former president Uli Hoeness believes that Leroy Sane of Manchester City will have different transfer amount from the last summer. He believes that the German club has an opportunity to bring back Sane to Germany with less amount of transfer fee. He has been a great interest for the club in the last summer window but was unable to sign him. His knee injury in the match against Liverpool in Community Shield led to Bundesliga giants to drop the contract.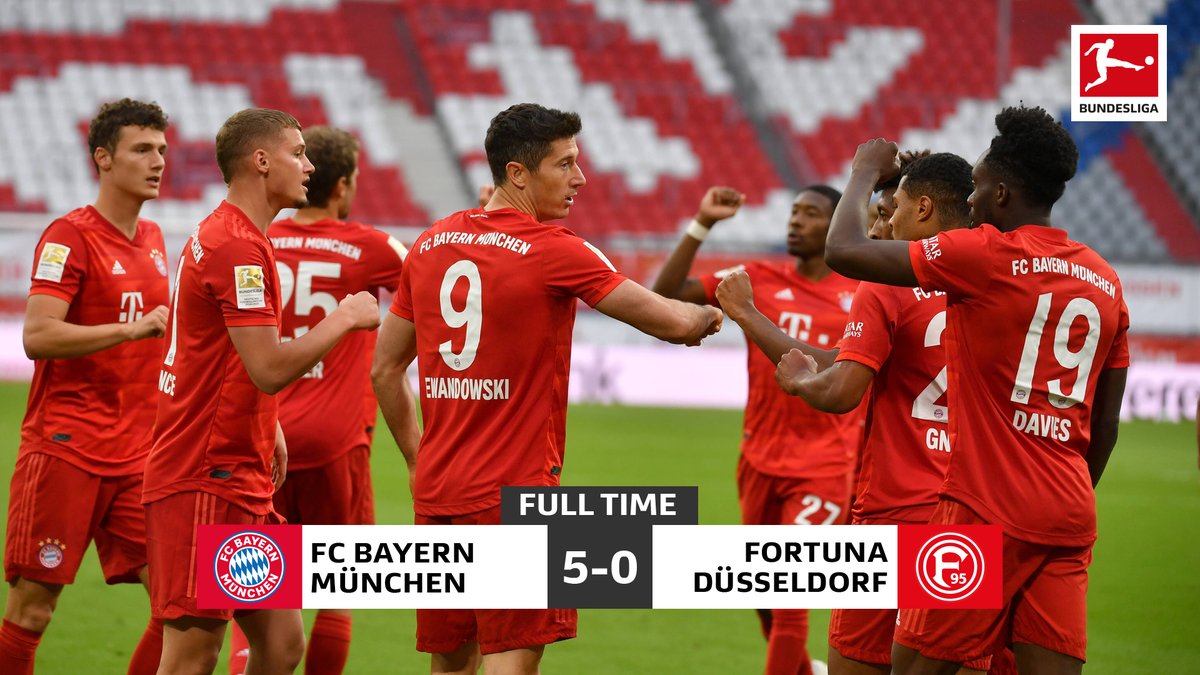 The 24-year-old has not yet returned to his top form and his contract with City is nearing the last 12 months. City has not offered him any extension of the contract. Hoeness believes that this is the right time for the deal and, with the financial strains from coronavirus, the transfer fee will be lessened. But according to the reports of Goal City is not ready to give away their player without acquiring the full market value. Bayern is offering a transfer fee of £35 million for a contract of five years.
"The price will be different compared to a year ago because he still had a two-year contract then and no cruciate ligament rupture. I think there is speculation from various newspapers without anyone having any idea how it all works," saidHoeness.
Hoeness is of the belief that with the financial fall down caused due to pandemic will lessen the transfer fees. The clubs in Europe should accept this and come to agree in terms with each other. The market level at present is inflating and mostly there will be no record-breaking transfer this year.
The former coach of Bayern says that City can be reasoned about the present situation to transfer Sane for a lesser amount fee. It is up to the two clubs to have discussions and to reach a conclusion regarding the transfer of Sane.