David Silva Talks about Man City Performances
Submitted by
content
on Fri, 10/06/2023 - 12:23
Recently David Silva, a legend of Manchester City, talked about how he would have loved to have played in the same team as Erling Haaland. He was forced to retire from the world of professional football at the age of 37 years. It was due to an injury he obtained in the anterior cruciate ligament. It was during the pre-season matches when he was playing for Real Sociedad. However, by then he had already had 400 or more appearances for Manchester City and had won over 13 trophies.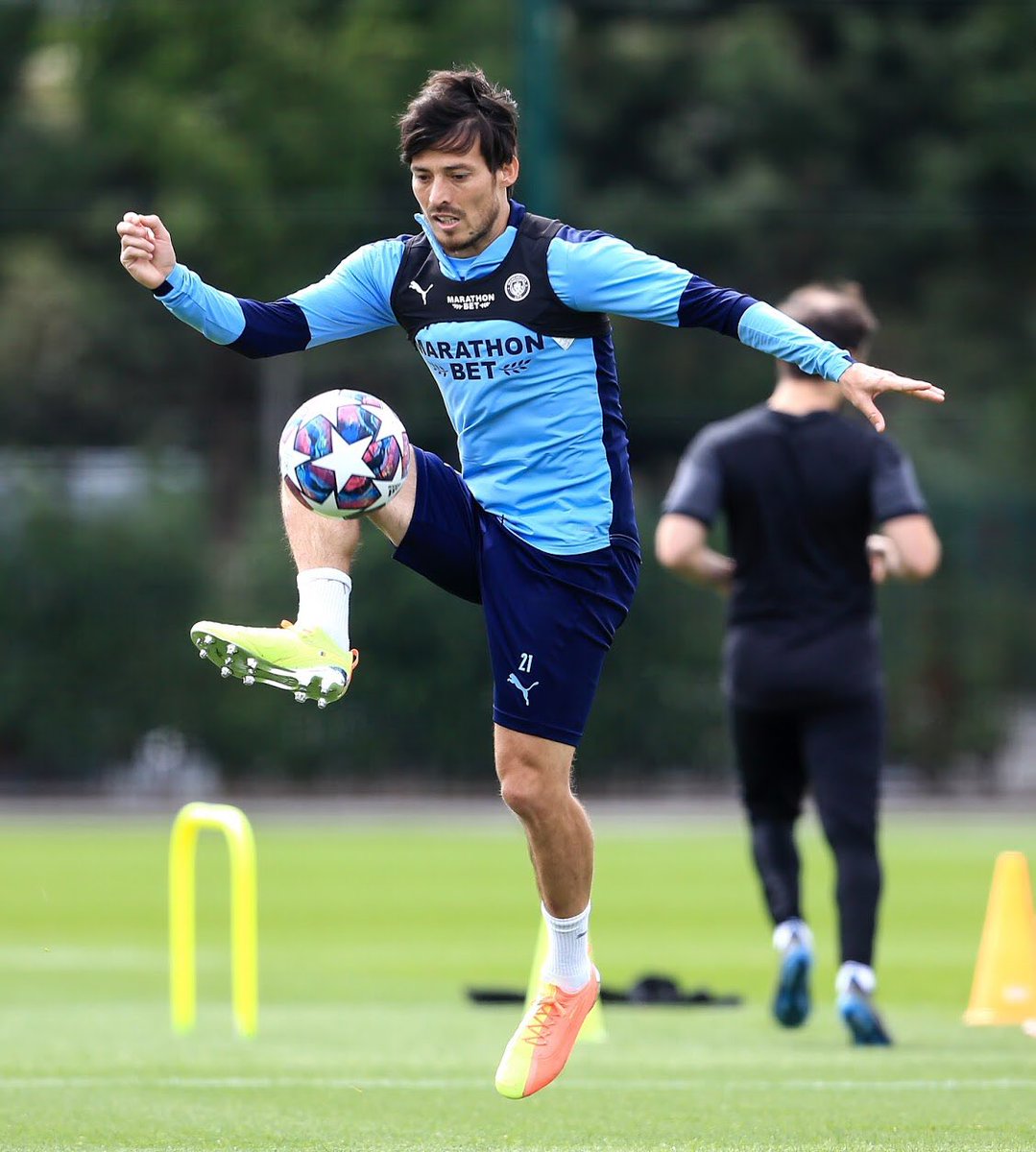 With his injury, he departed in the year 2020. His achievements have led to a statue being commissioned alongside other players such as Sergio Aguero and Vincent Kompany outside Etihad Stadium. He had been part of the trophy-winning team of Spain in the year 2010, being known for his mid-fielding skills. He had also been part of the European Championship trophies and scored 77 goals during his tenure. Erling Haaland came to Etihad Stadium after Silva had left. The former has also great achievements under his belt as 52 goals. It was during his tenure at Manchester City. He was signed on from Borussia Dortmund.
Silva recently talked about having followed Haaland's performance. He stated that Haaland's moves on the field were unique. If he had been on the field with him, they would have scored more goals together. He also stated that the team was amazing and this was the eighth season Pep Guardiola coached the team at City. Now he has become unstoppable. In fact, as per Silva, besides Arsenal, he does not think other teams have much chance opposite Manchester City.
Silva has been following all the games of City, especially the Champions League matches last season. He was happy that his former teamwas able to get the title. After seeing their performance he stated that they deserved the Premier League, FA Cup as well as the Champions League trophies.