David Silva is confident Manchester City is improving under Guardiola
Submitted by
content
on Mon, 09/19/2016 - 12:53
Since taking over Manchester City, Pep Guardiola has guided the Premier League club to 3 successive league matches as well as a number of other friendly games as well as International Champions Cup encounters.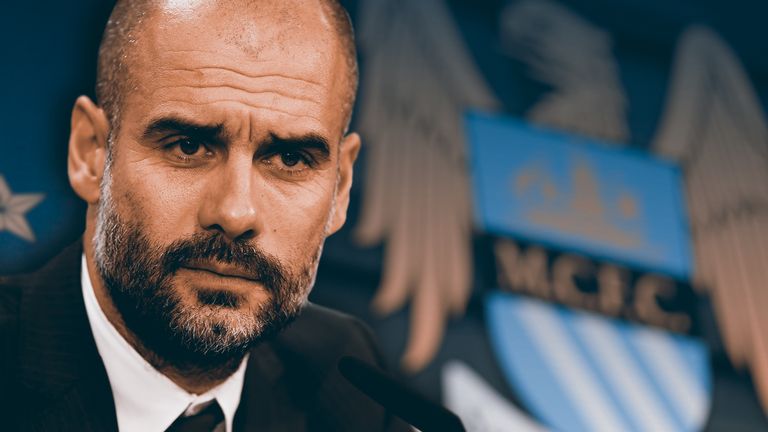 It's been around 8 months since Guardiola arrived to the Etihad Stadium and this isn't a significantly long period of time for a manager to make a truly impact in any club but it seems like Pep Guardiola has managed to do it as David Silva has felt the effect that the Spanish coach has made so far.
Even though Guardiola has been in charge of Manchester City for less than 1 year, David Silva feels that the former Barcelona coach is doing things right as Silva feels that the team is indeed performing better as he said:
''The team is improving every game; we're showing that on the pitch.We created a lot of goal-scoring opportunities and we hope to keep improving. We have our own style.We have good players who like to have the ball, and we also have fast players so we can play on the counter. I think we're improving every day and that's good for the team''

David Silva performed in all 3 opening matches of the season for Manchester City and in all of these games, they have claimed successive triumphs. So far, it has been an impressive start of a season for Pep Guardiola who has been going through a splendid debut season as manager of the Premier League club.
Expectations are high for Pep Guardiola as the Spanish manager is being pressured to start winning major titles with Manchester City something that they haven't done since the season of 2013-14 where they won the Premier League and David Silva is already feeling the impact that Guardiola has made at the Etihad Stadium.