CRYSTAL PALACE HAVE BIG ADVANTAGE OVER WEST HAM FOR NEXT DAVID SILVA
Submitted by
content
on Sun, 07/31/2022 - 17:13
When Manu Garcia told Goal back in 2015 that he would relish the prospect of working with Patrick Vieira again in the future, it's unlikely he was thinking about Crystal Palace and Selhurst Park. Garcia, at the time of Vieira's cross-Atlantic switch from Manchester City's U23s to the New York City FC hotseat, was one of the most promising young talents rising through the ranks at the Premier League giants. A twinkle-toed playmaker often likened to a young David Silva for his balletic footwork, outstanding awareness and eye for a defence-splitting pass.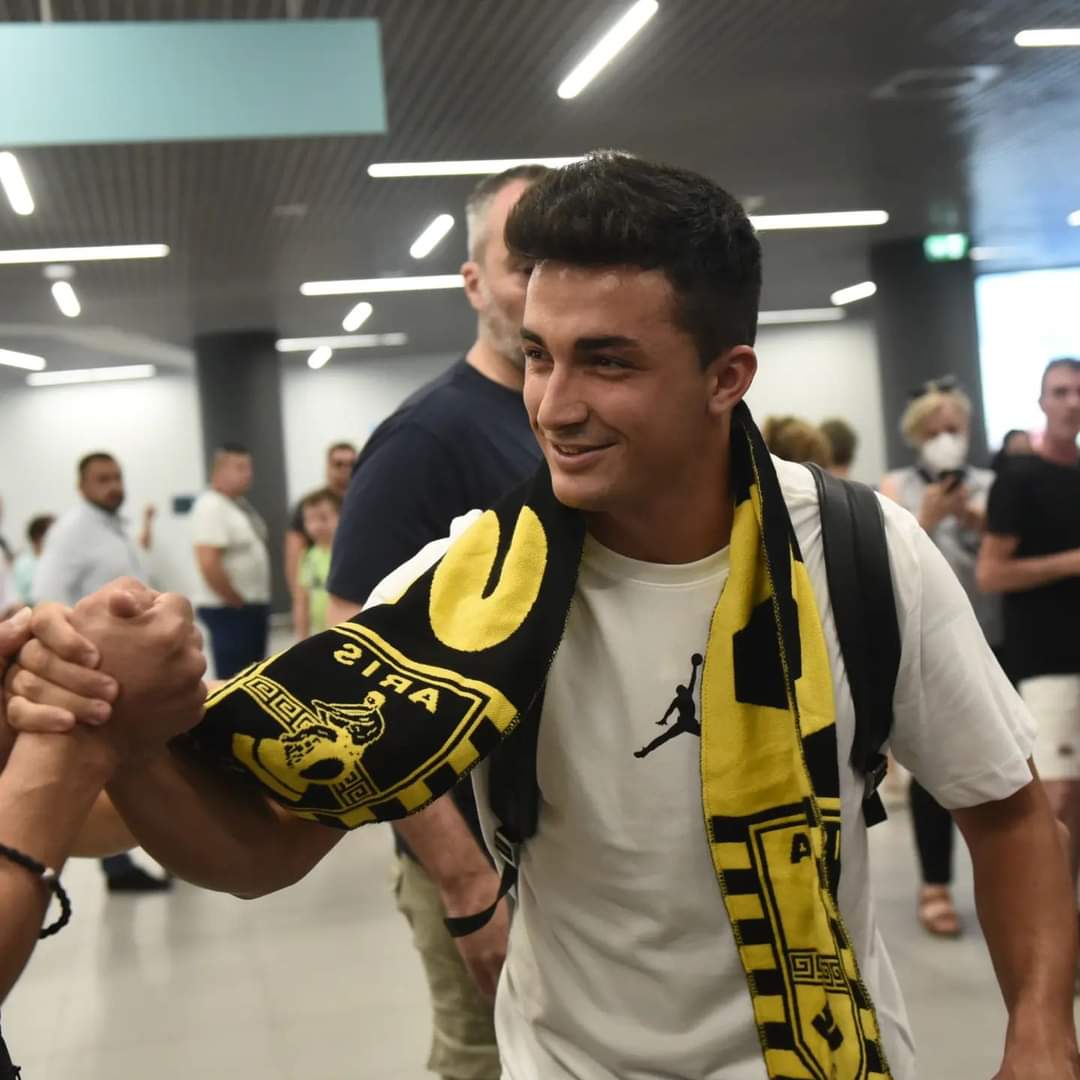 Vieira even labelled Garcia's first senior goal – against Crystal Palace in the EFL Cup no less – as the highlight of his time at the space-age Etihad Campus. He said his favourite and proudest moment at this club was seeing Manu Garcia play with the first-team against Crystal Palace and to score a goal. He also said his proudest moments are looking at a first-team team-sheet and seeing three or four players from the EDS (Elite Development Squad) there.
According to him, that's what they're working for, that's the target – and when he sees young players go from the Academy to the first-team. That's what it's all for. He's a big influence, Garcia said at the time, adding that it's amazing for all the players to have had him. And that he hopes sometime in the future they work together again.
So with La Voz de Asturias reporting that Garcia could be on his way back to England this summer – three years after Man City accepted a club-record bid of £3.5 million from Sporting Gijon – Crystal Palace's name simply leaps off the page. Burnley are interested too, as are West Ham United (El Comercio).
Burnley, of course, have a former Man City coach – and legend – in their own dugout; Vincent Kompany. West Ham, meanwhile, can offer Garcia European football and a potential top-six challenge. But Crystal Palace have a 6ft 4ins-sized trump card up their sleeves.