Alcantara says Manchester City boss has become more magical with time
Submitted by
content
on Thu, 09/26/2019 - 15:48
Bayern Munich midfielder Thiago Alcantara has said that Manchester City boss Pep Guardiola has got better as he has progressed into his managerial career. The Catalan tactician recently guided the Citizens to an unprecedented domestic treble in England and Thiago has praised the efforts put in by the former Barcelona and Bayern head coach.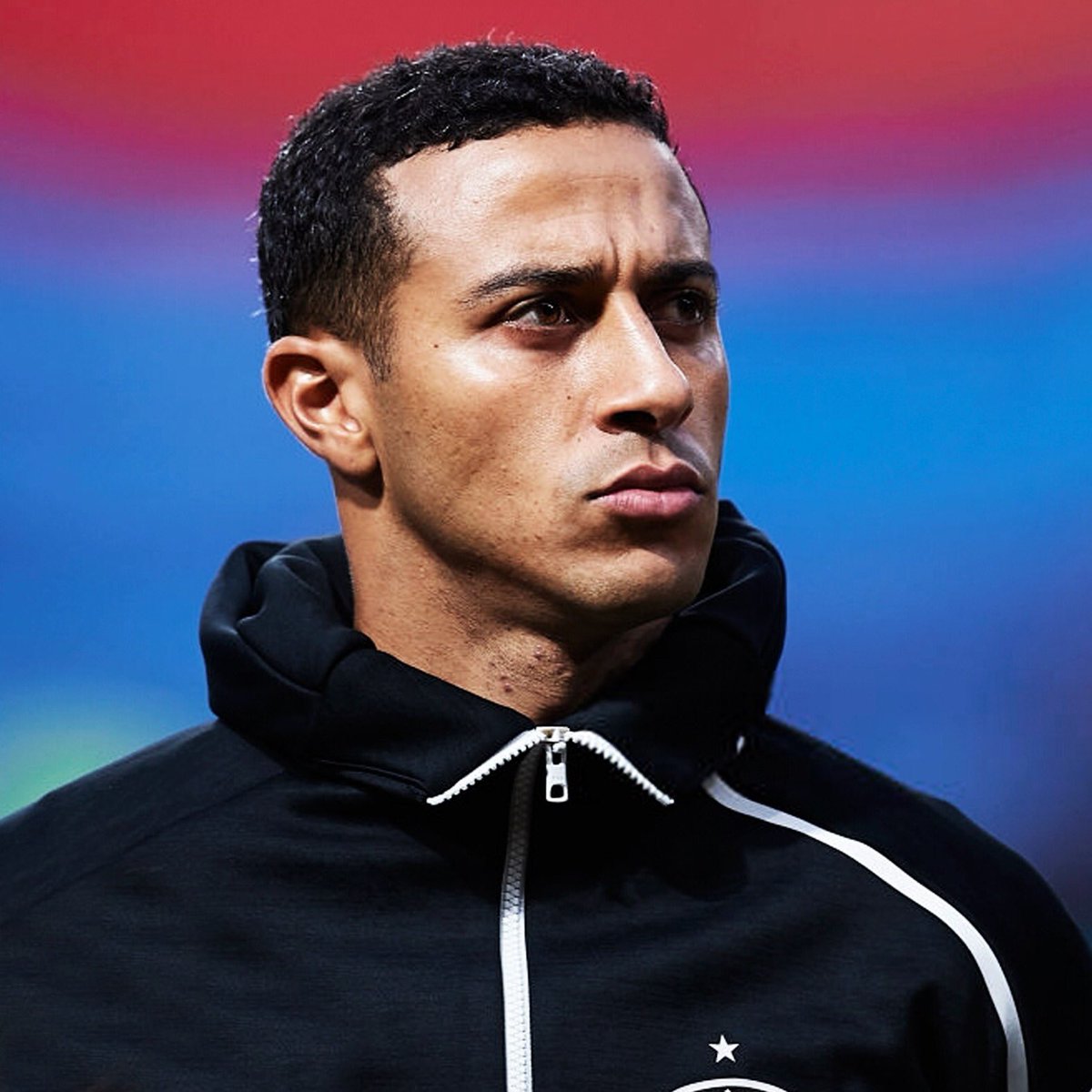 Speaking to Goal.com, he said: "I always make the comparison that the coach works like the players. When you put a player in a great team, he gets better and he makes all team-mates better as well. With the years, he got better as a coach, not just because of experience but he also got better players and he could do better things with them on the pitch. He got more magical, more experienced, more tactical, more everything."
The Citizens struggled during the opening campaign under Guardiola between 2016 and 2017 and they managed to only scrape to the top four of the Premier League. However, in the two campaigns thereafter, the team has transformed with quality signings along the way and the forthcoming season would see them compete for a third-straight English crown.
Nonetheless, they can't afford to take things easy, considering Liverpool are bound to provide them with another strong challenge after finishing just one point behind the top of the table last term. Jurgen Klopp's side stepped up to the plate last season with outstanding performances on both ends of the field and though, the Reds missed out on the league title, they managed to end the campaign on a high by lifting the Champions League crown.
The trophy ended a seven-year silverware drought for the Merseyside outfit and the Reds will now have their sights on the Premier League title which seemed on their hands at different stages of the previous campaign.